Men's Fellowship

Men's Fellowship meets the third Tuesday of every month in the Fellowship Hall. The meetings begin at 6:30 with a meal followed by a devotional.
The men are involved in several activities at the church.
Women's Fellowship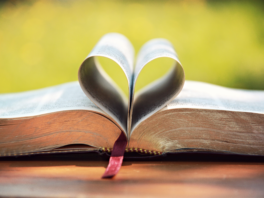 Women's Fellowship meets the first Monday of every month month in the Fellowship Hall at 6:00 pm.
Th women are very involved with preparing meals for the sick and providing a food pantry for those in need.
January 7
Youth Ministry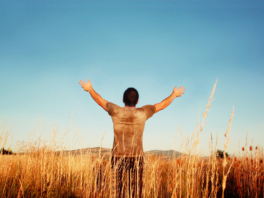 is the Teen Ministry. This ministry is for grades 7-12. They meet each Wednesday night at 6:00 in the Teen Building for a meal, lesson and fellowship.
Discovery
is the ministry for PreK-6th Grade. They meet every Wednesday evening during the school year at 6:00 in the Family Life Center. They have a meal, lesson, music, and games.